Property Management
Property management represents the day-to-day management of task-level detail of operating a real estate asset. This includes rent collection, budgeting, tenant relations, maintenance and operational tasks necessary to insure fulfillment of the landlord's obligations at competitive operational cost with an eye on maintaining the physical components of the property in an effort to maximize the useful life.
Asset Management
Asset management is the strategic-level assessment, analysis and decision making approach to the long-term management of all factors involved in achieving the owner's investment goals with a particular asset.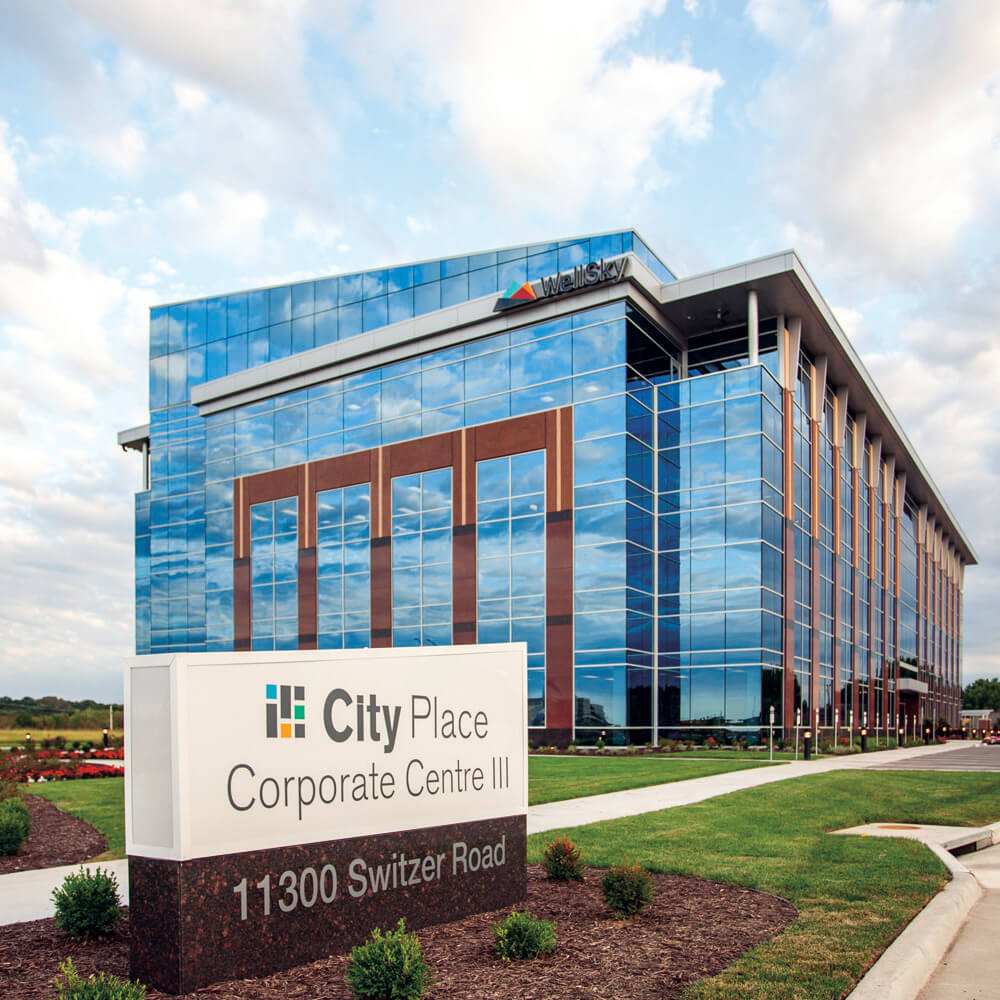 Our Property and Asset Managment Services Include:
Project / Construction Management
Our professional services for the end-to-end project delivery program ensure adherence to budget, quality standards and schedule.
Property Accounting
The professional operational accounting services offered by BRES include monthly statements, financial reports and tax appeal services
Operations, Repairs & Maintenance
BRES combines coordinated, cost-effective capital and expense budgets with implementation of services, repairs and maintenance to achieve tenant and owner satisfaction.
Emergency Response
Our comprehensive disaster response and emergency coordination services include strategic planning for dark site analysis and move coordination.
Property Inspection Services
Due-diligence and asset monitoring teams perform annual, quarterly and monthly inspection services to ensure compliance with owner objectives.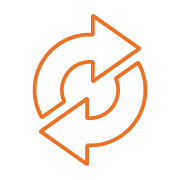 Distressed Property Repositioning
Strategic positioning of property including analytical positioning of property in lease/sale environment, property management and strategic reinvestment.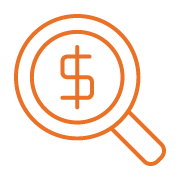 Portfolio Review
By evaluating the strengths and weaknesses of each property in the portfolio and anticipating market changes BRES identifies potential acquisition or disposition opportunities in order to realize the greatest return on investment for the owner.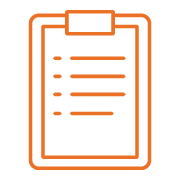 Insurance Review / Placement
BRES insures over a billion dollars in commercial property. By leveraging our buying power, we are able to provide cost- effective insurance rates. We can also assist with verification of coverage and processing of claims.