Block Maintenance Solutions (BMS) provides customers with first-rate commercial maintenance services, such as plumbing, electrical, heating/cooling, remodeling, and preventative maintenance. BMS strives to provide its building maintenance projects with the best possible team of managers, engineers and technicians. These individuals are fully qualified technically; possess all required certifications, and who have clearly demonstrated the necessary training, experience and skills. BMS customers receive quality, timely, cost-effective and responsive services from every level of our organization. In addition, BMS has moved toward compliance with programs such as Energy Star, LEED, and OSHA guidelines.
Block Maintenance Solutions utilizes Building Engines as our internet based system used for receiving, processing, and recording maintenance and service requests. Building Engines will instantly send a request to your assigned maintenance personnel and assign and track all tenant maintenance requests via the internet, thereby significantly reducing maintenance response time.
Service Requests
BMS Services
Plumbing
Electrical
Painting
Heating/Cooling
Preventative Maintenance
Full locksmith/security/surveillance services
Energy Star/LEED Compliance
Energy analysis / savings
General Repairs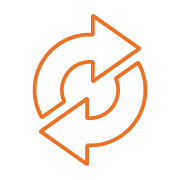 Distressed Property Repositioning
Strategic positioning of property including analytical positioning of property in lease/sale environment, property management and strategic reinvestment.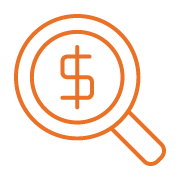 Portfolio Review
By evaluating the strengths and weaknesses of each property in the portfolio and anticipating market changes BRES identifies potential acquisition or disposition opportunities in order to realize the greatest return on investment for the owner.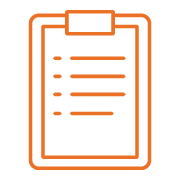 Insurance Review / Placement
BRES insures over a billion dollars in commercial property. By leveraging our buying power, we are able to provide cost- effective insurance rates. We can also assist with verification of coverage and processing of claims.