We Will Handle All Aspects of the Develpoment Process and can Turn Over the Project at Completion to the Client on a Build-to-Suit Arrangement.
Block Development Company (BDC) is an entity that will purchase, finance, and develop all types of commercial real estate including, but not limited to, multifamily, retail, medical, industrial, and office.
Construction & Closeout
As the project and development project concludes, we will complete all cost reporting, close all contracts, handle all pay-offs and retainage requirements, complete final project reviews and client communications, prepare new management and maintenance contracts, handle all property start-up functions, and finalize such other closeout documentation.
Project Team Procurement & Approval Coordination
We will hire all project team members such as the architect, civil engineer, MEP engineer, and structural engineer. In addition, we will arrange special inspections and testing, coordinate lender approvals, permits, entitlements, Corps of Engineers requirements, mitigation if necessary, and evaluate client benefits for conservation easements on the property.
Budget & Finance
BDC will provide the client with project costs, pro forma, and project budgets. We will handle all aspects of financing, debt service payments, lender contracts and acquisitions, construction financing, and permanent financing. We will also complete all monthly reports, construction draws, tax valuations and all operational expense requirements.
Site Acquisition / Selection
Manage all of client's needs including selection of vendors, site selection, design, budgeting, construction, closeout, move management, voice/data cabling, furniture, signage procurement, etc.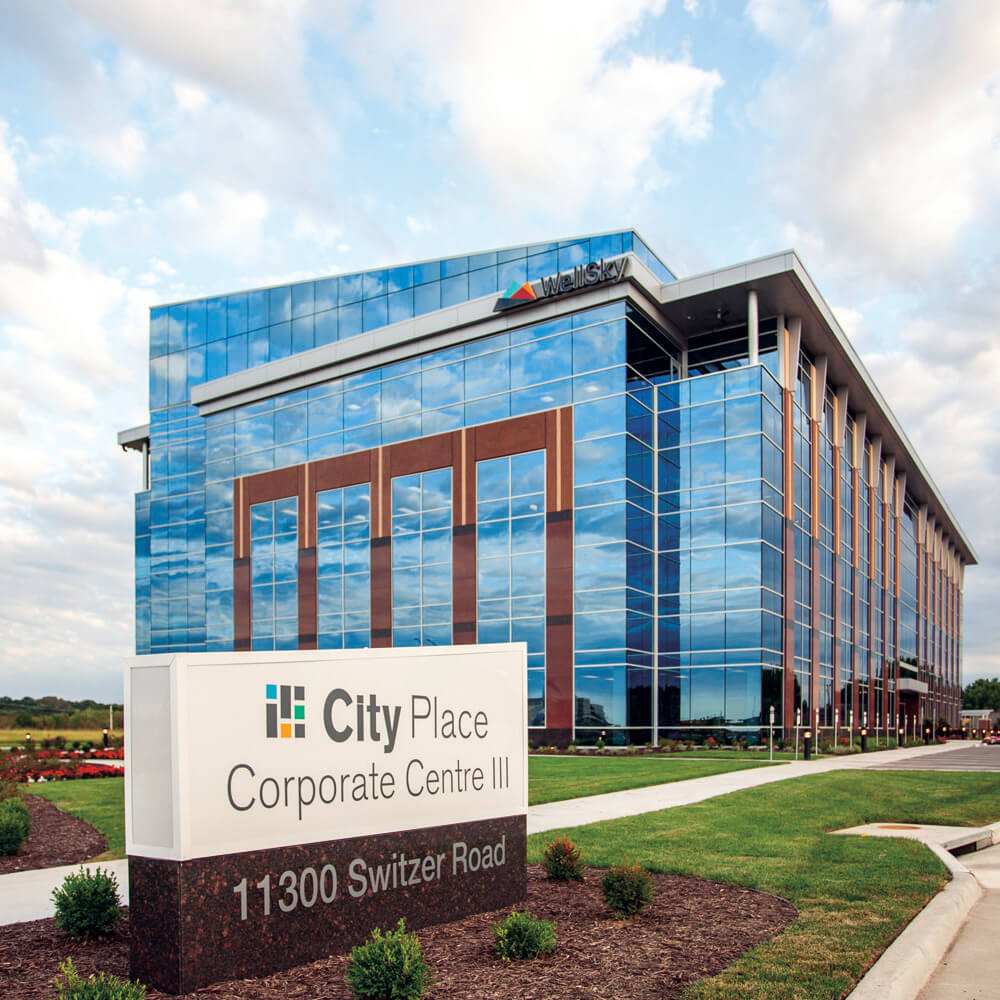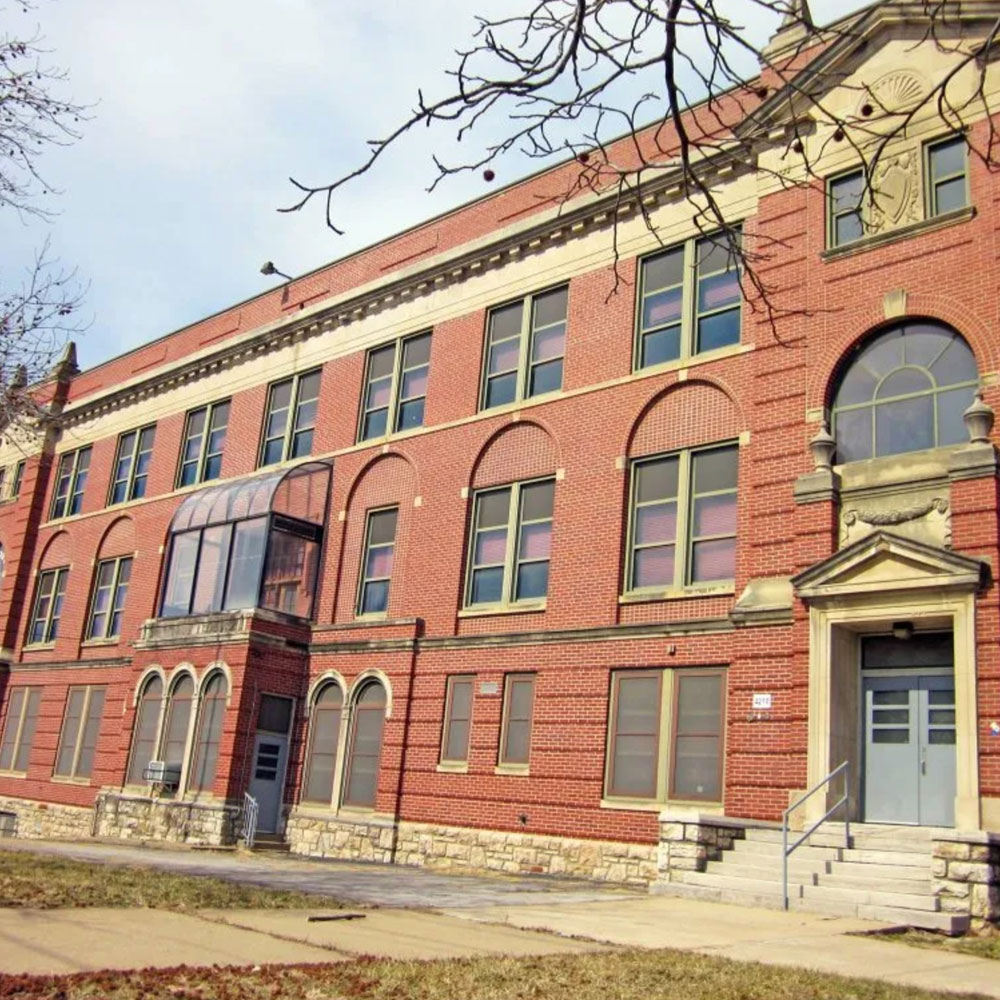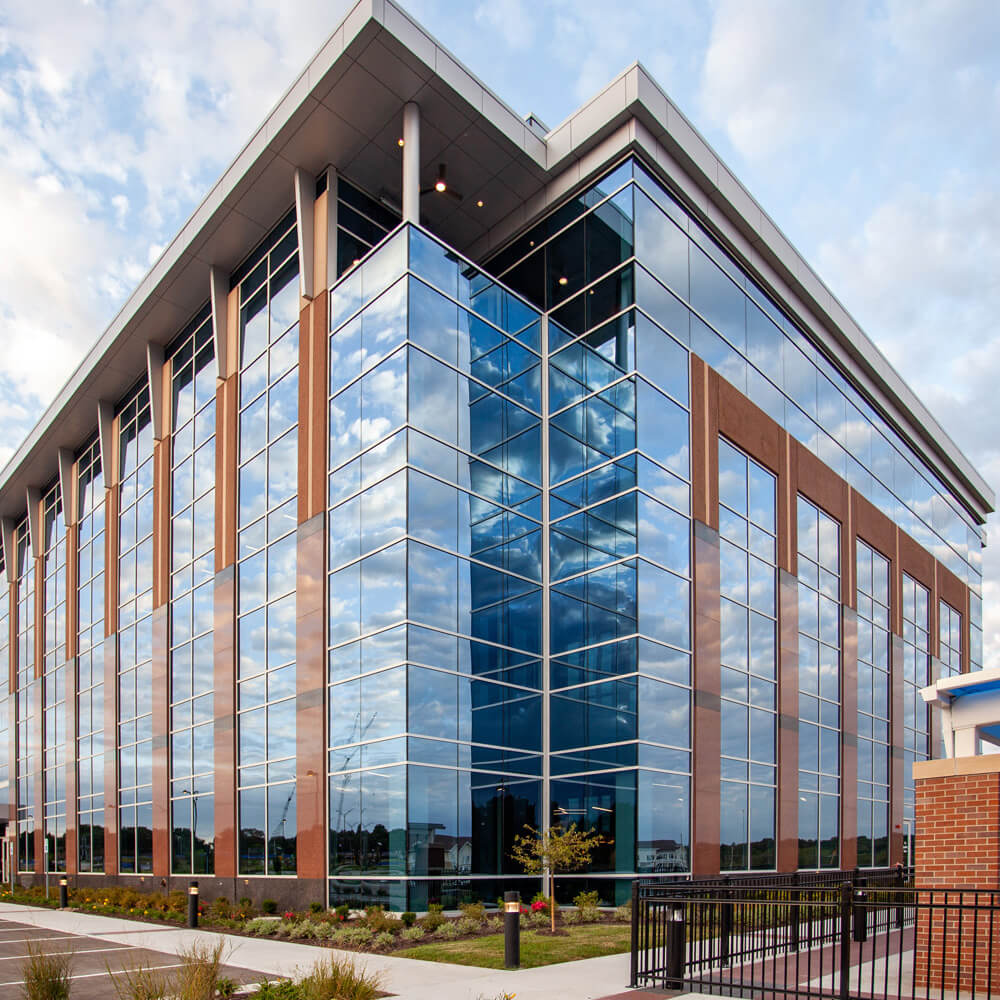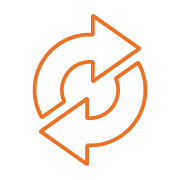 Distressed Property Repositioning
Strategic positioning of property including analytical positioning of property in lease/sale environment, property management and strategic reinvestment.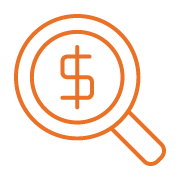 Portfolio Review
By evaluating the strengths and weaknesses of each property in the portfolio and anticipating market changes BRES identifies potential acquisition or disposition opportunities in order to realize the greatest return on investment for the owner.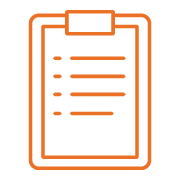 Insurance Review / Placement
BRES insures over a billion dollars in commercial property. By leveraging our buying power, we are able to provide cost- effective insurance rates. We can also assist with verification of coverage and processing of claims.